WHO WE ARE
THE TEAM TO VETO YOU
Webveto is not your typical digital marketing agency and ordinary makes us uncomfortable. We've made it our mission to offer services that help you sleep soundly at night and not having to worry where your marketing investment is going. After years of working together in different niches, we thought we would share our knowledge with others who are looking to improve their Marketing output within the online space. 
Get in Touch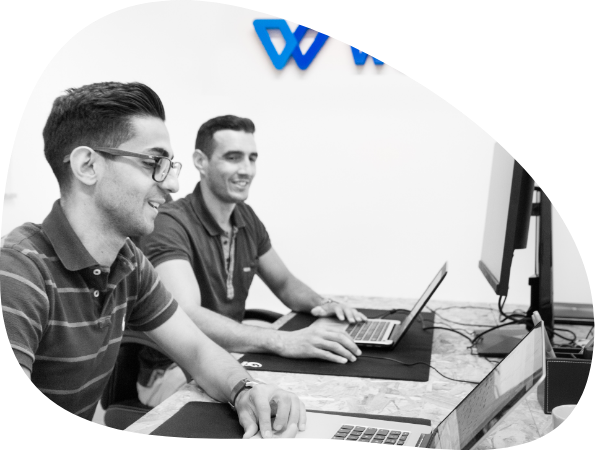 Our vision at Webveto is simple, we bring industry experts in online marketing together to create a best in class marketing and acquisition team whilst supporting businesses to grow their online presence.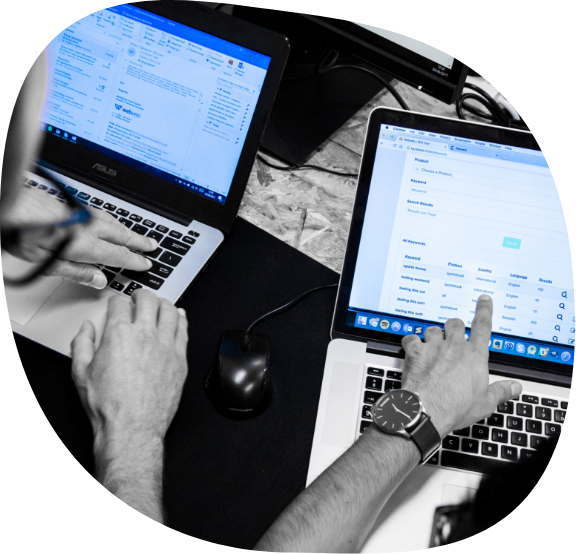 Grow with us
How can we help grow your business?
With the ever-growing competition within the online marketing space the team at Webveto can support your business growth  regardless of what maturity stage your business is in.  We've helped start ups get that initial spark to get things going, and also mature businesses who wanted to re-evaluate their position and understand where they stand.
Where do you want to go?
Here's the thing about a journey, if you don't know where you're going, you'll have hard time trying to make it there! We can simplify that thought process for you by helping you make informed decisions to ensure that you are only taking scalable risks with your investment
What our clients have to say about us
Contact Us
How to find us
If what you read here is for you, reach out to us, we don't bite!